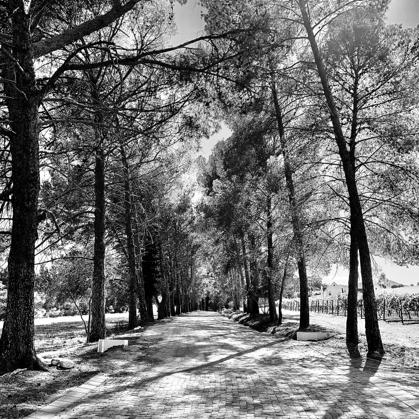 Greetings to all friends of Diemersfontein,

In common with many colleague wine estates, and out of concern for our staff and valued visitors we have decided to shut our hospitality facilities, tasting room and Aan Tafel Kontrei Restaurant for a two week period.
We are still contactable by email and telephone to see how we may be of assistance or if there are special requests during this period. Contact us at reception@diemersfontein.co.za or call 021 864 5050.

Our online wine sales and direct deliveries will naturally continue.
As many of you know – one of our Home Owners had a European visitor who contracted the Corona Virus. Aside from a brief welcome by one of our security guards, (who is healthy but in self-isolation) there was absolutely no contact with any of our staff and neither he nor his hosts moved from their house to visit any Diemersfontein facilities or neighbours.
We are happy to advise that he is recovering, and hopes after a new test in about ten days that he will be cleared and will be able to return overseas. The further good news is that his hosts have been tested and found to be healthy.

We ask you as friends to please assist with ensuring that the correct information is disseminated. There are some fairly crazy and exaggerated rumours out there!

Our mantra is that we are (at least for now) healthy but careful and responsible. We wish you all the best with coping with this unpredictable and concerning situation in your own environments

David Sonnenberg