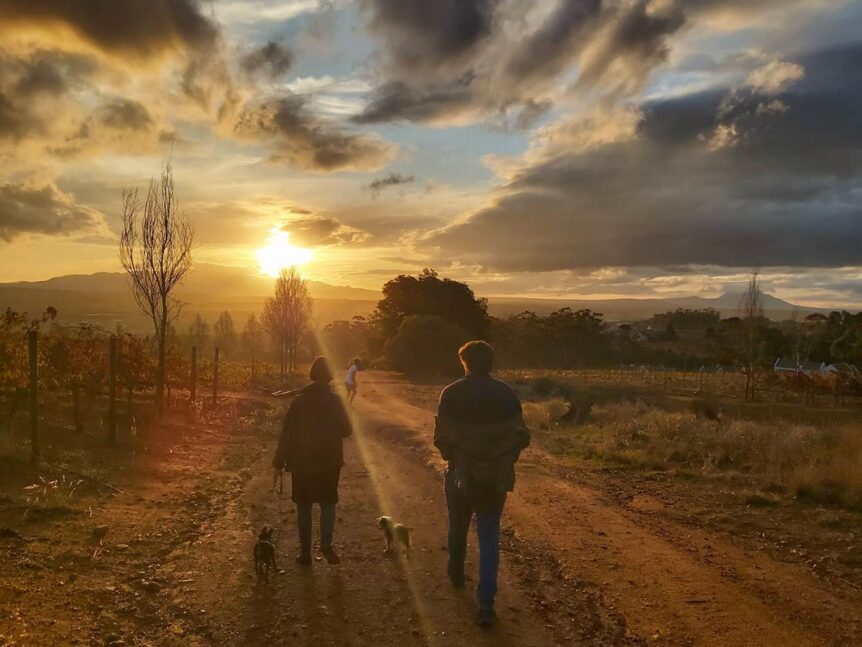 The Beauty of Diemersfontein Competition
We recently challenged all the homeowners and children at Wellington Preparatory school to create something that express their life here on the estate. This could've been anything, from a photograph, a video, drawings – literally whatever you wanted to do.
We received many wonderful entries and would like to share this with everyone.
Hope you enjoy the beauty of Diemersfontein from the eyes of those the closest to us.
TOP ENTRIES: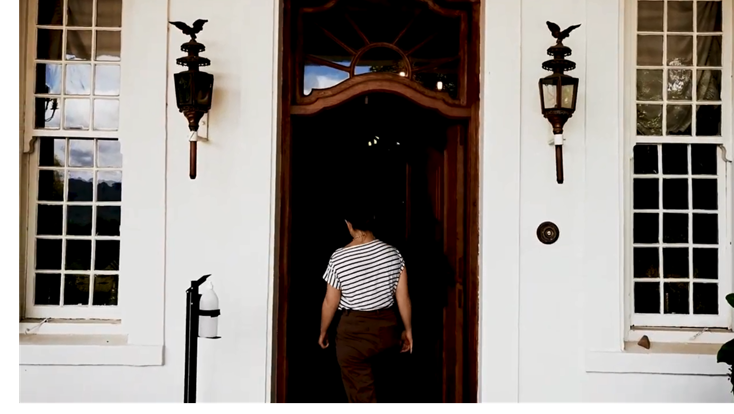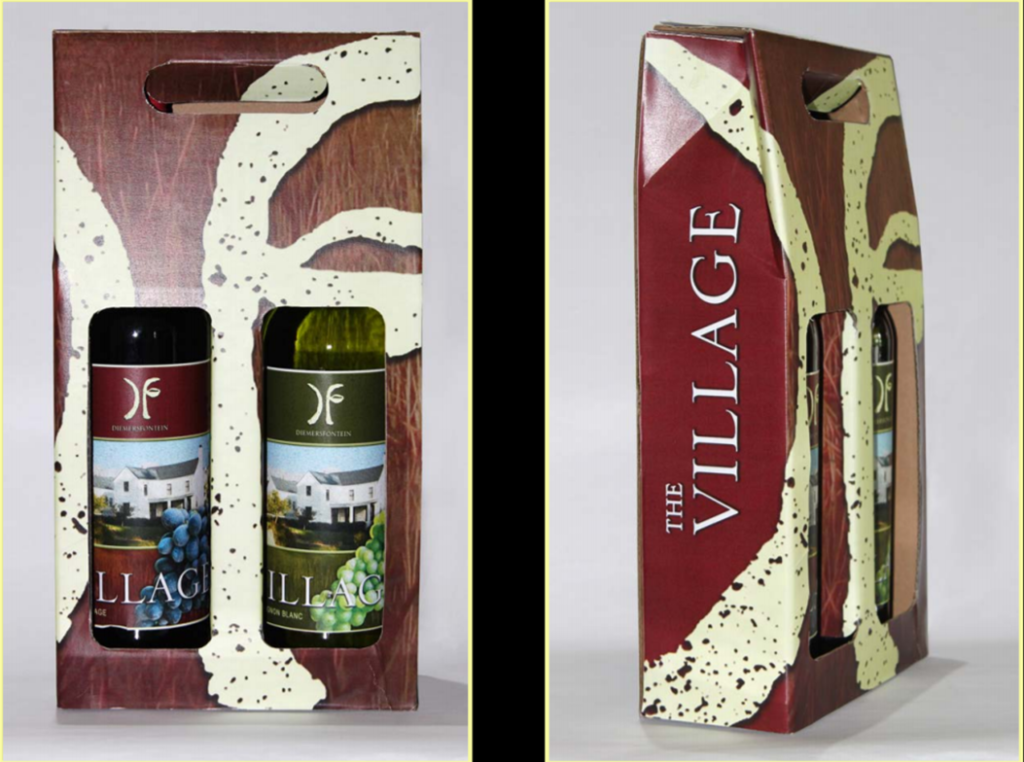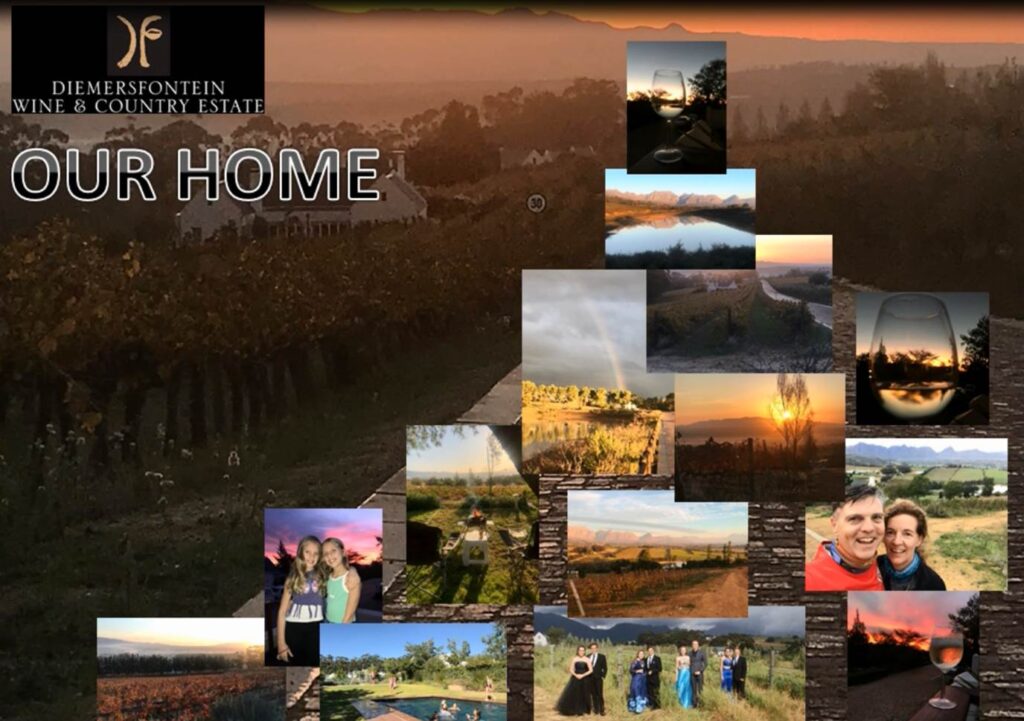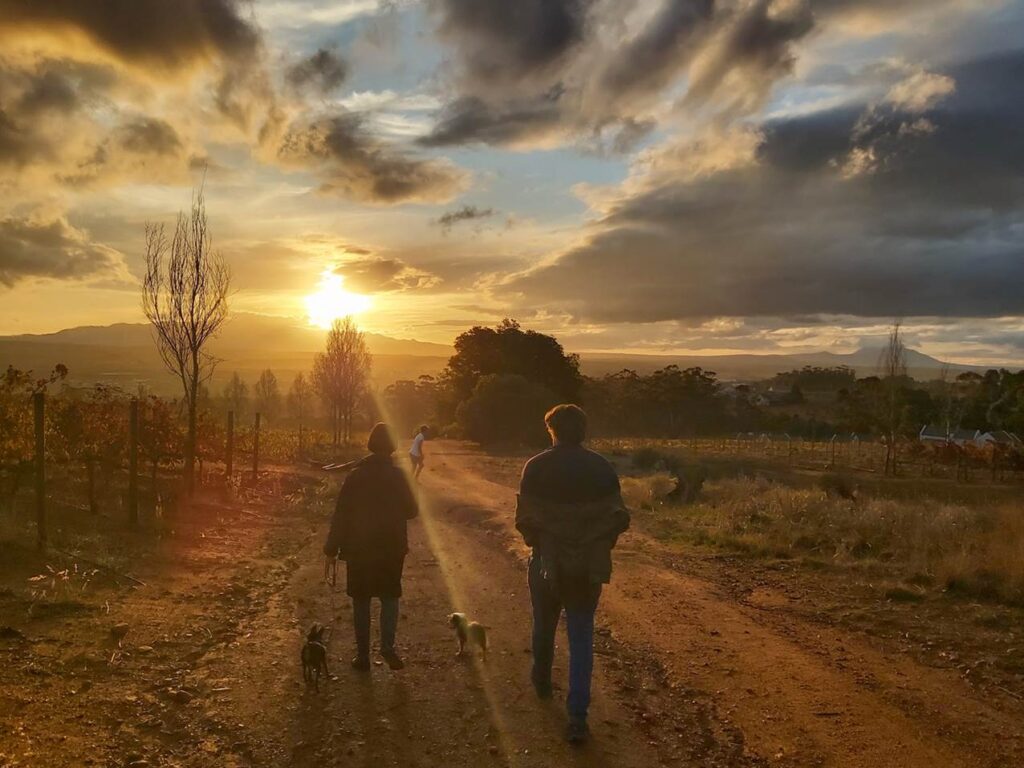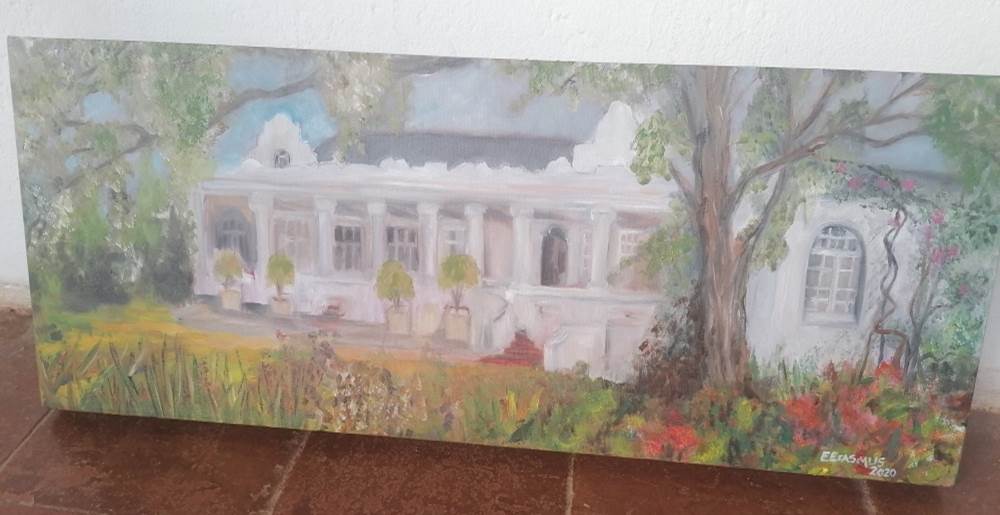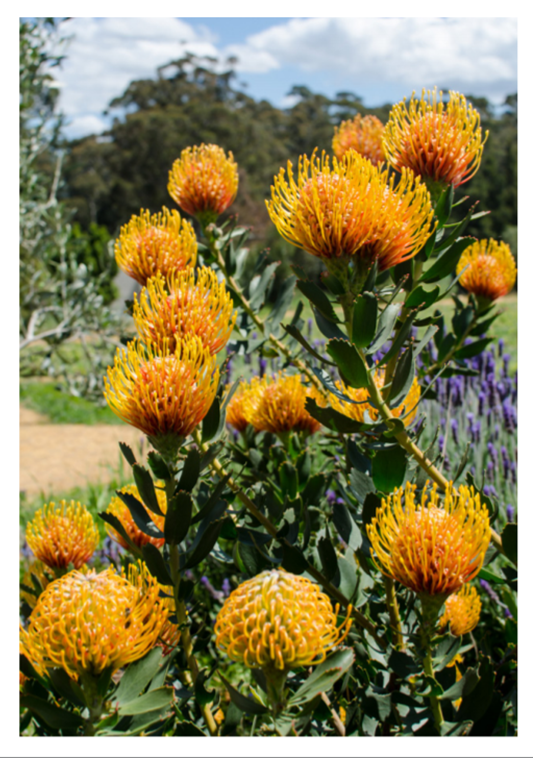 Not only do we have very talented people at Diemersfontein, but also very poetic pets! Below a wonderful poem by one of the homeowner's dogs, Tula.
Tula's View:
Seven years ago we came here,
Just to have a little look.
What we were seeing,
Was like a picture from a book.
All the houses were neat and so bright,
I think the colour is Diemersfontein white.
We looked at the buildings and land in phase three,
Mum and Dad chose the plot for number one oh three.
We moved into our house at the end of December,
At least that's the month I seem to remember.
We enjoyed our new life living on a farm,
Mum and Dad happy I'd come to no harm.
Exploring the estate twice a day for a walk,
Meeting people and stopping for a talk.
Sniffing their dogs, I found a smell quite good,
Later I found out it was guinea fowl poop.
Lovely walks, sometimes twice each day,
Keeping them busy, but don't have to pay.
Up through the vineyards, along the dirt road
Careful for snakes, and the odd, slimy toad.
Often Mum walks with Dad and me,
Her eyes are sharp, as you will see.
She spots wild orchids hiding out of sight
And sometimes porcupine quills, black and white.
Workers are stooping to cut off the shoots,
The man on the tractor warning with toots.
Grape vines growing and starting to bear,
Dad will pinch the odd grape, later this year.
Cross by the farmhouse, glimpse through the rows,
I see a small buck nibbling number one's rose.
Down past the pump house, on through the trees,
Nice and warm with a touch of a breeze.
"Hello" man in office of security.
Time for a quick chat but not for tea.
Let's keep moving, long way to go,
No good stopping, much more to show.
I often see squirrels run up a tree
I'd like to follow but it's not for me.
They choose oak trees big and strong
I know if I catch one it would be wrong.
Past the Sonnenbergs' cottage and by the Manor too,
See the pool, glistening so blue.
Up to the left, posh houses on Knobs Hill,
Glad we don't live there, paying that bill.
Down by the dam with its water so cool,
Off to the left is the horse riding school.
Look at the restaurant where some people dine.
I see them queueing to taste Diemersfontein wine.
The carvings in the distance look so good,
It's hard to know they are made of wood.
The eagle, the bunny, the owl, man and dog,
Even the tractor made from a log.
Over the bridge, to the guards bark,"Hello"
On up the brick road, the last bit to go.
The village is close, the gum trees tall,
Except for some that got chopped in the fall
Now they are pollarded and look so good,
Almost like being in an English wood.
A cyclist flies past, a runner staggers too,
It's time to get home, Dad needs the loo.
Be careful, a tortoise is crossing the way
"Slow down" you motorist, or stay away.
We're back home at last, at number one oh three,
Mum's got my food ready, it's time for my tea.
Tomorrow will come,
We'll do it all again.
What a wonderful life
In Diemersfontein.
Love from Tula
TOP CHILDREN'S ENTRIES:
The whole family was encouraged to enter this fun competition and the children definitely did not disappoint.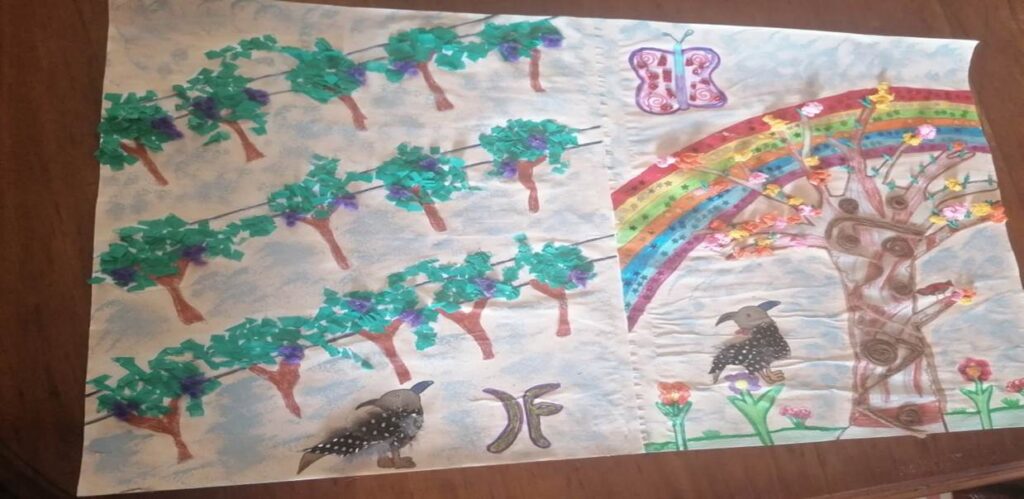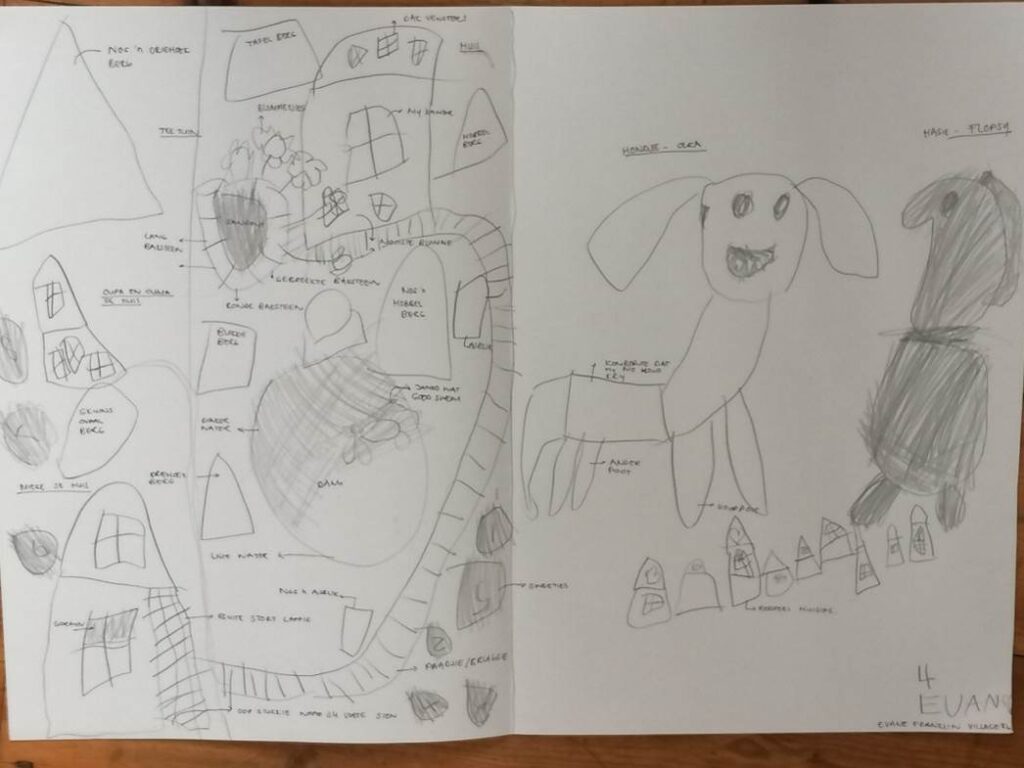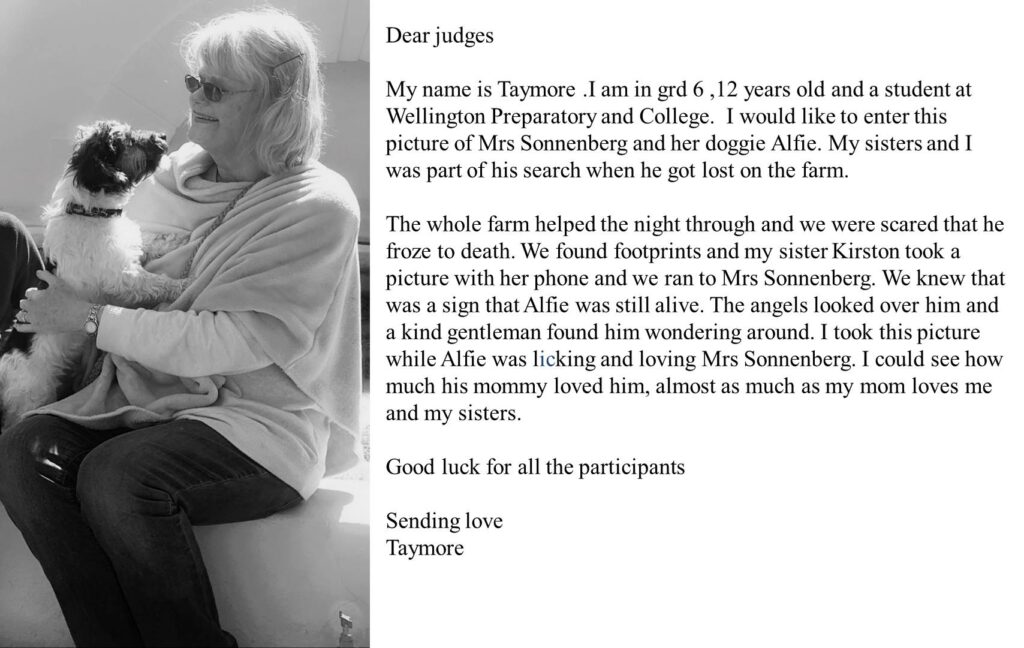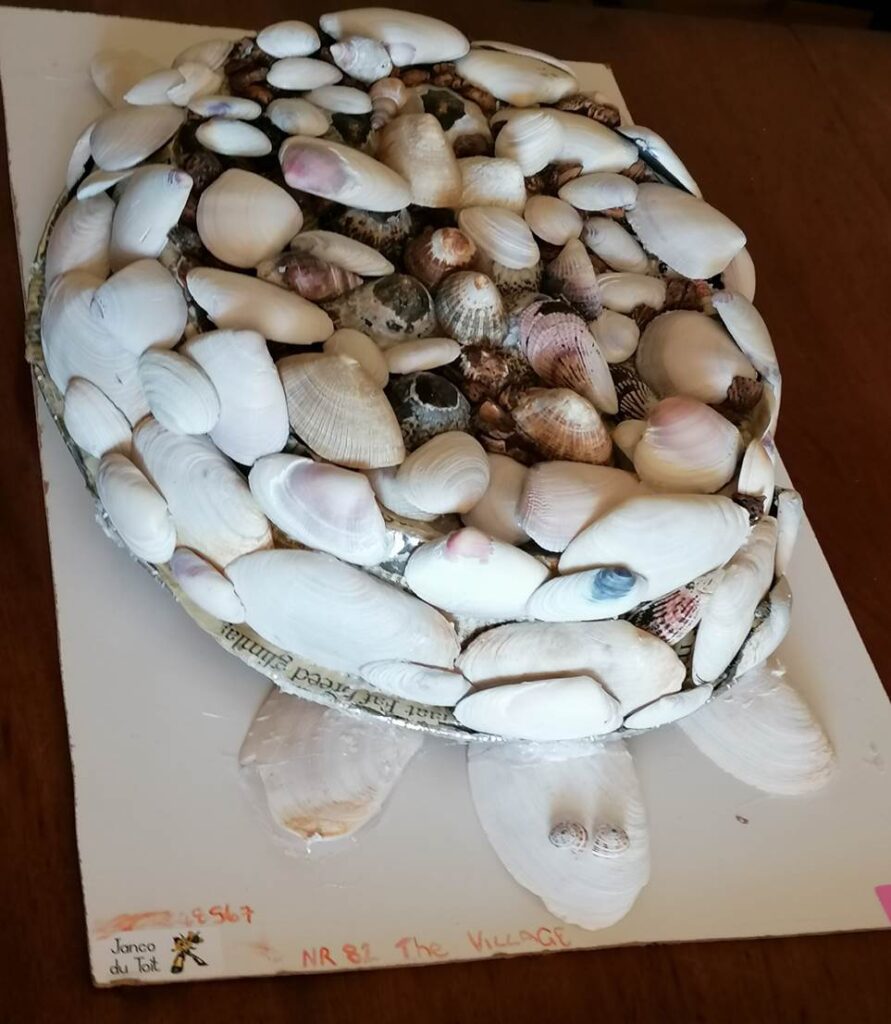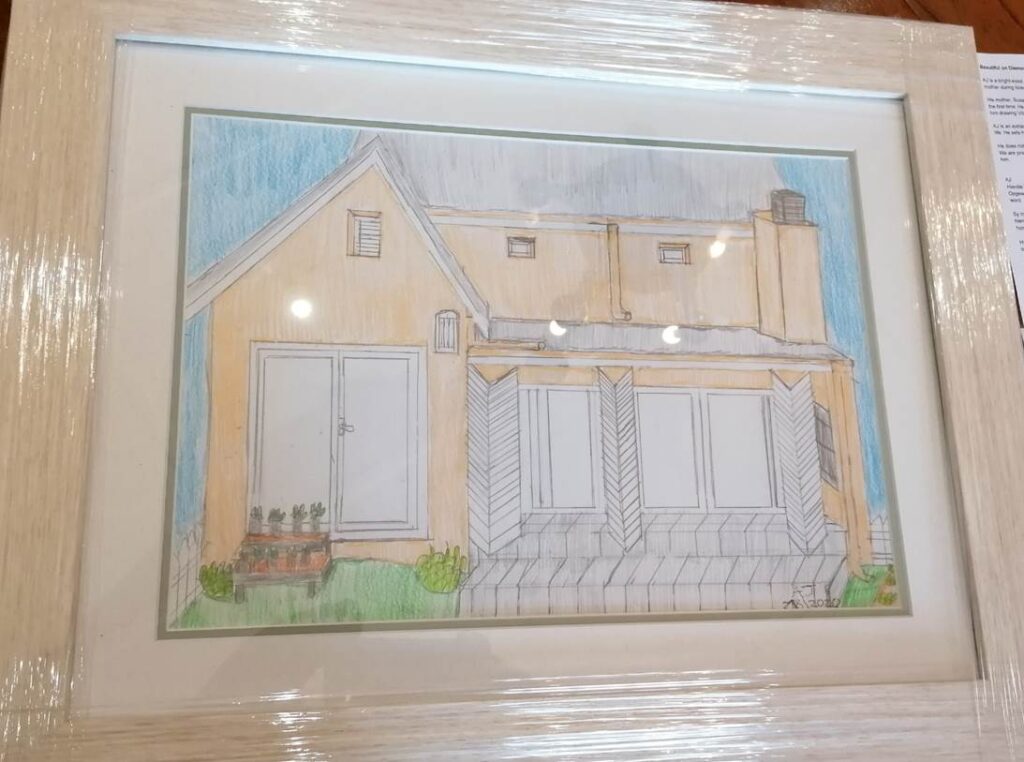 THE PHOTO ENTRIES: