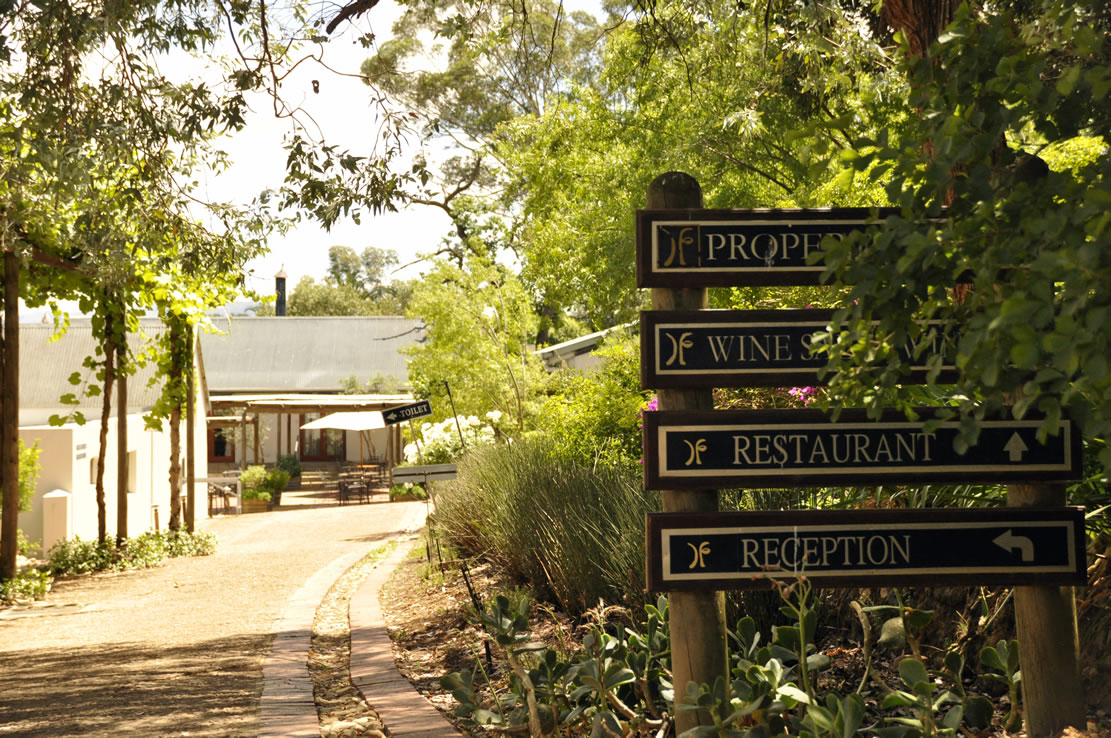 This communication is to inform you that we have confirmation of an international visitor to Diemersfontein Wine & Country Estate that has been tested positive for the Corona Virus.
We want to ensure you that the visitor, as well as the residents of the property who they are visiting, are in self isolation / quarantine.
We are in contact with the National Health System, who are proactively dealing with the issue our country, and the rest of the world, are facing at the moment. We have been reassured that our internal actions and precautions follow the national protocol.
Please rest assured that we are doing everything humanly possible to ensure the health and safety of our residents, visitors and staff.
The operations of the Diemersfontein Tasting Room, Diemersfontein Country House, Thokozani Cottages and Aan Tafel Restaurant will proceed as per normal trading hours, with all sensible precautions taken.
Be safe, and make sure to take care of yourselves! If you experience any of the symptoms related to the Corona Virus, contact the NICD hotline number on 0800 02 99 99.