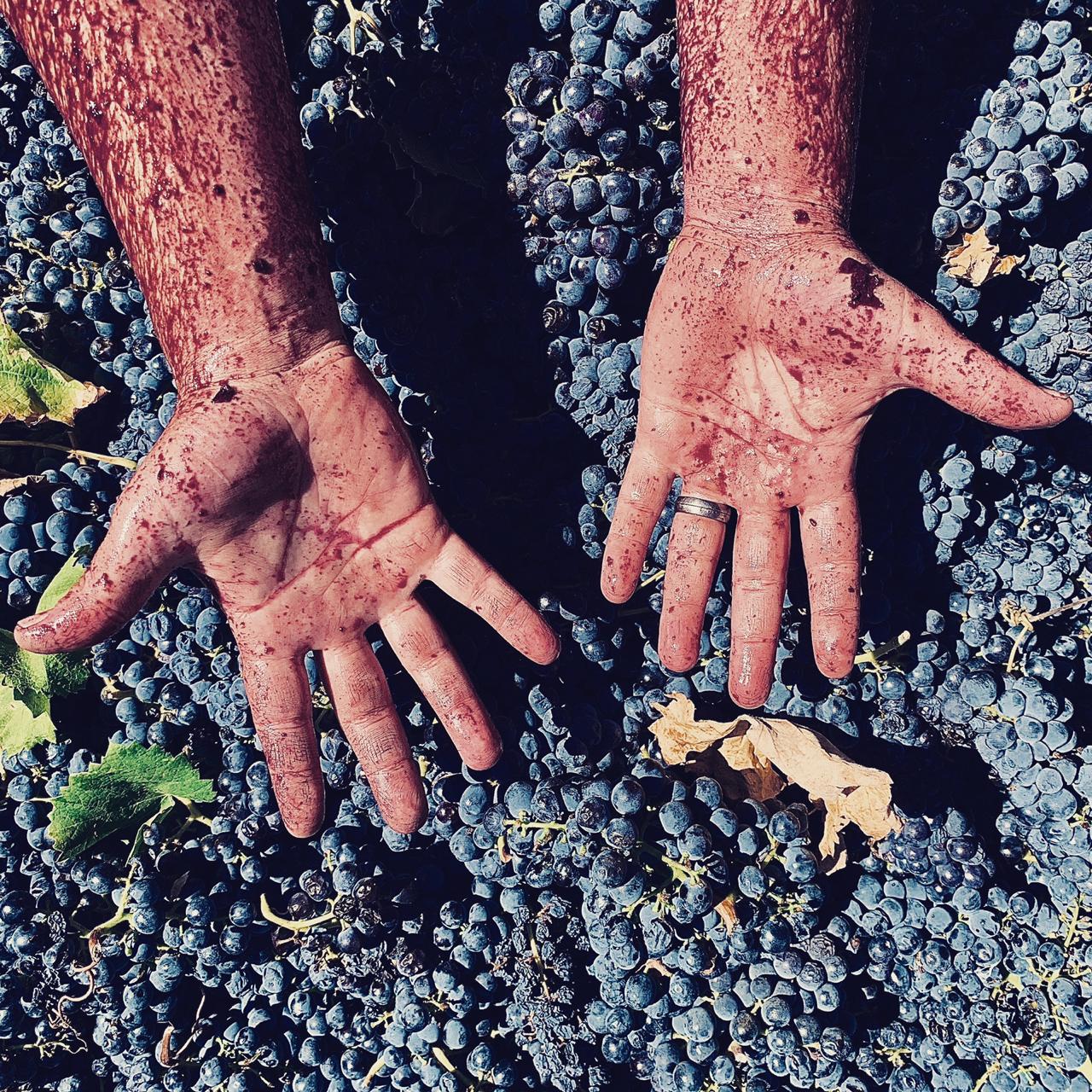 The end is here! A final look at Harvest 2020 at Diemersfontein.
After 5 weeks of very early mornings and very late nights the end of harvest 2020 is in sight and what an amazing one it was.
For the last 4 years where the Western Cape experienced a severe drought, it was with a heavy heart that my final harvest reports was filled with stories of a smaller crop, year on year.
This year, however, it is with great glee that I can tell you: our vineyards produced 50 – 70% more grapes than it did the past 4 years!
To top it off, the quality of the grapes are also looking great and the cellar is filled with flavours of juicy tropical fruit of Chenin Blanc and the red fruit explosion of Rosé, still fermenting.
The Coffee Pinotage tanks are quiet after they displayed their coffee aromas in the first few weeks making way for the Cabernet Sauvignon and Malbec grapes bubbling away at their own slow pace.
We are in the final stretch and the finish line is coming fast.
It's almost time to get back to the day to day duties of blending and bottling, and the sales department are already nagging about the release date of the Rosé 2020, a firm favourite between them.
Now all we can do is pray for some early rain in the next couple of months, as our dams are still empty and the vineyards will need a good post-harvest irrigation before going for its winter sleep, to ensure that our 2021 harvest looks even better than this year.
That's me for Harvest 2020. Thank you for all your support and may your glasses always be filled with your favourite Diemersfontein wine.
Cheers!
Francois Roode