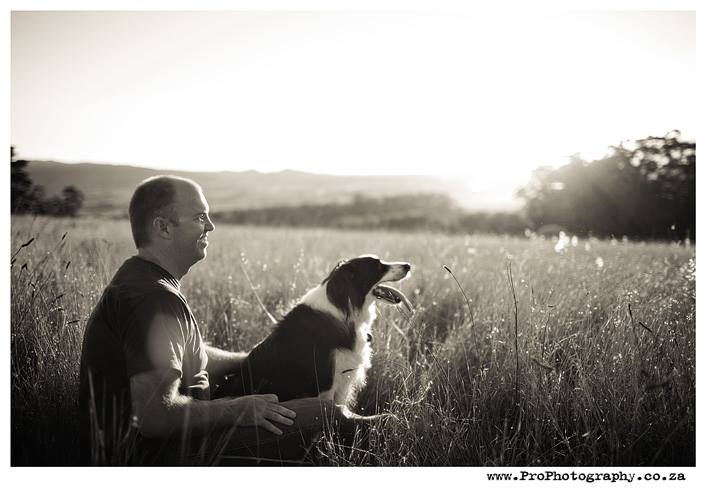 As a young aspiring viticulturist with a passion for wine, Waldo Kellerman joined Diemersfontein in August 2007. Prior to joining Diemersfontein, Waldo worked at Vesuvio Estate (agter-Paarl) on an olive farm where he managed both vineyards and olive groves. Still a single knight at the time of joining us, Waldo (with his characteristically powerful and infectious laugh) eventually found his true love when he met his wife, Marti-Mari in 2009 – when she attended one of the famous Pinotage On Tap events! (who would have thought?)
Waldo has been with Diemersfontein for 12 years and has proved his skill and talent in the vineyards and olive plantations – in fact he planted the first olive trees on the farm! Waldo was adored by his team who enjoyed working with him. He has also always been enthusiastic about viticulture and as he puts it "I just adore farming, the dirt roads, hot sun and everything that goes along with it! The mountains in Wellington especially grew close to my heart".
In January Waldo joined his new employers to take on both a new chapter and challenge in life – which he believes came at the right time. He has now joined Vigne 'd-Or in Franschhoek, as their farm manager, working with olives, lemons and vines.
We wish Waldo and his family everything of the very best, and considering that they still live in Wellington, we trust we'll see him from time to time on the farm!