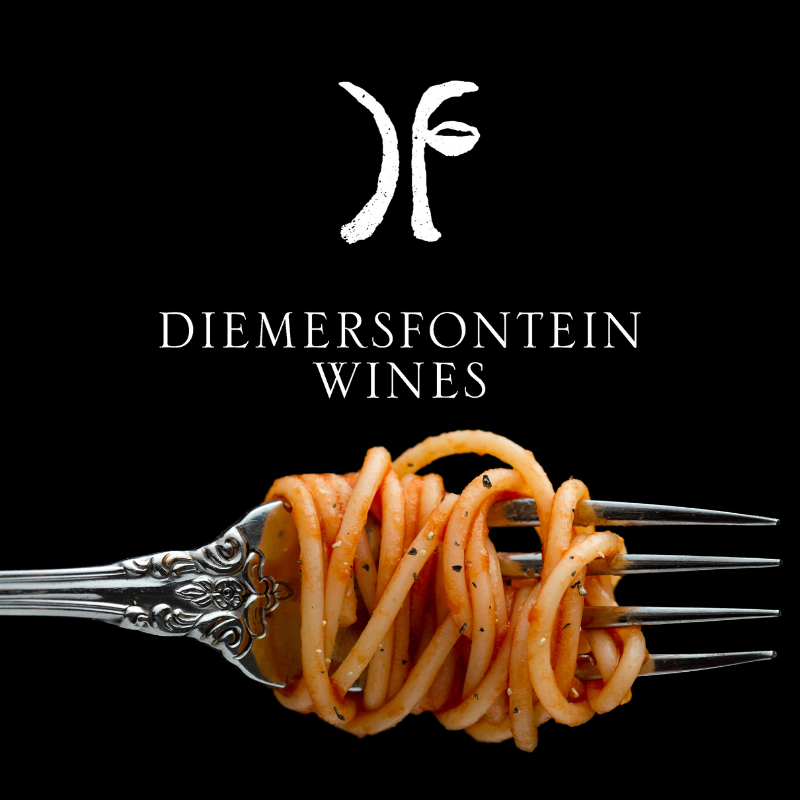 Wine Dinner @ Dolci Café
Diemersfontein Wine Dinner at Dolci Café
As is customary; every year we host at least two dinners in Gauteng where we welcome you, our much valued Diemersfontein supporter, to an evening of indulgence and this year's no different…
After the excitement of harvest and the incredible growth in yield, we really have something to celebrate, and it would be our privilege to have you as a guest at our table.
Our hosts for the evening are, husband and wife team, Jacqueline and Clayton Boyd of Dolci Café in Craighall Park.
They pride themselves on an intimate and authentic dining experience, which is why we can only welcome 20 guests to this dinner. But do not worry; we planned ahead and secured two dates. To avoid disappointment, please make sure to let me know soonest which date you want to book for, how many guests and if you have any dietary requirements.
Dates:
25 March 2020
26 March 2020
Time:
18:30 for 19:00
Venue:
Dolci Café
Lancaster Village, 28 Clarence Ave,
Craighall Park, Johannesburg
Cost:
R 550.00 per person
(includes a four-course dinner, wine and service charge)
Menu:
Antipasto
– Faggotni di Occa –
Tender duck, slow-cooked and wrapped inside a delicate phyllo pastry
Primo
– Pappardelle al cinghale –
Wide homemade pasta served with ragu, slow cooked pulled meat in a tomato sauce
Secondo
– Speztino di agnello –
Hearty lamb stew served with a soft polenta OR mash
Dolce
– Tre Dolci –
Mini orange cake; home made honey comb covered in chocolate; formaggio
RSVP:
E-mail: marketing2@diemersfontein.co.za on or before Wednesday the 18th of March 2020