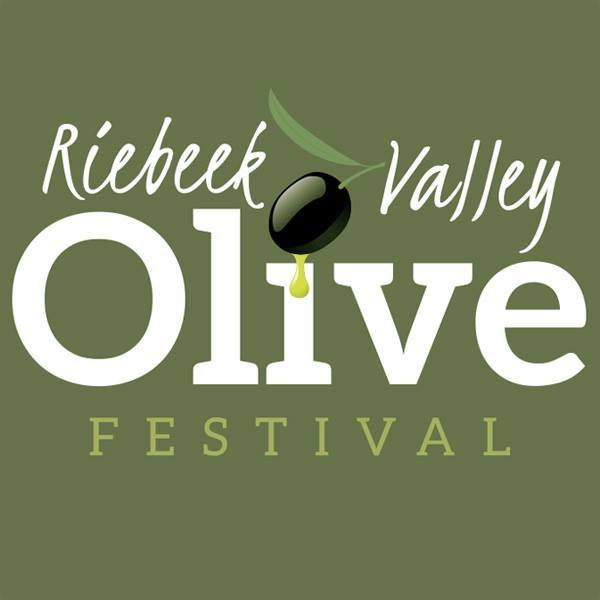 Riebeeck Valley Olive Festival @ Allesverloren
Come and taste our best Diemersfontein Wines in the Ribeeck Valley during Olive Festival this year.
You will find as at Allesverloren Wine Estate from Friday – Sunday.
FRIDAY 8 MAY
Riebeek Olive Festival Opskop with Ray Dylan.
Friday: 18:00 | Allesverloren Function Venue | R150 per person.
Join us the night before the Olive Festival to celebrate the 2020 harvest and start the festivities. Ray Dylan will be entertaining us with hits such as Jessica, after which you can dance the night away with DJ Riaan.
The gates will open at 18:00 (Ray Dylan will start at 19:30).  Join us for a lovely celebration, we offer some great wines for those who have retired their dancing shoes! There will be a cash bar, food stalls and LOADS of giveaways for all ages. Tickets available online or at the entrance. Entrance free for pre-school children.
Please contact Danielle Malan on 072 354 2260 for more information.
*Please note: no cooler boxes will be allowed at the venue.
Allesverloren Wine Estate
Saturday: 09h30-17h00  |  Sunday: 09h30-16h:00  |  Cost: Free to Passport holders
Booking Required: Wine Masterclasses
Allesverloren Function and Conference venue
We have a relaxing Country Market in and around our venue with lots of interesting stalls selling a variety of wine, food, sauces, spices, baked goods and much more.
Live Music during lunch
Our kids entertainment will ensure they have plenty to do while you enjoy all we have on offer.
Hourly Schedule
Riebeek Olive Festival Opskop with Ray Dylan - 08 May 2020
Riebeek Valley Olive Festival @ Allesverloren - 09 May 2020
Riebeek Valley Olive Festival @ Allesverloren - 10 May 2020