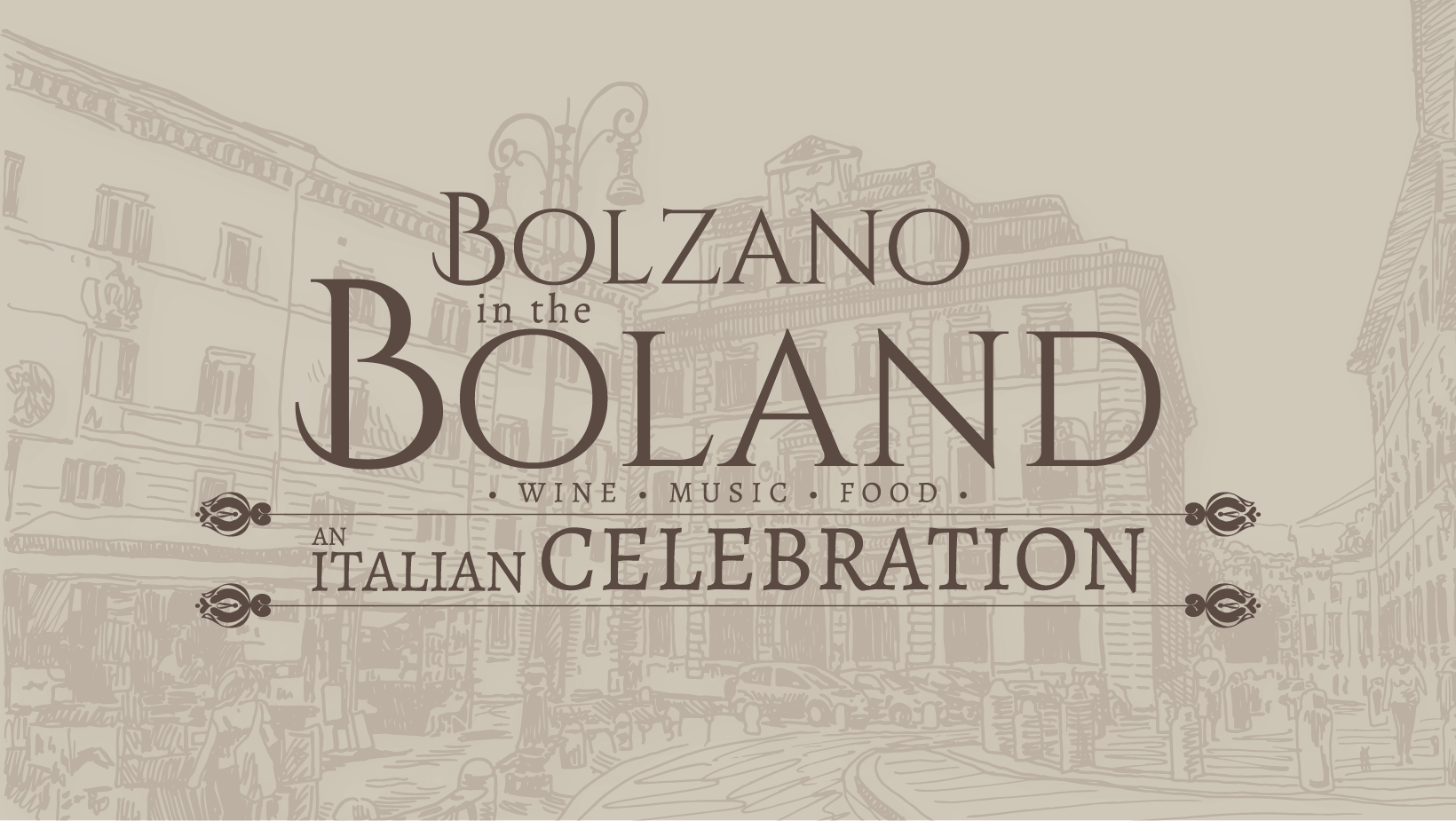 Bolzano in the Boland
Diemersfontein Wines in association with Vinotria invites you to spend some special time with us as we bring you BOLZANO IN THE BOLAND.
A day filled with Italian joy including a chance to be the first to taste our newly released Diemersfontein Old Vine Chenin Blanc, THE CLOCKMAKER, named in honour of Cesare Zenardi who as an Italian prisoner of war spent two years on the estate.
Another highlight of the day will be wines from north-eastern Italy from Vinotria to taste.
A 1-hour tutored tasting of Italian Wines will be held in our conference centre, which can be booked on a first come, first serve basis on the day.
Your ticket includes the following:
– Wine Glass
– Welcome Drink
– A tasting of the Diemersfontein Clockmaker
– A tasting of any 4 Diemersfontein Wines of your choice
– Live Italian Music and Italian Opera favourites
Various Italian food stalls will be available on the day ranging from charcuterie, cheese, and other delicacies.
You can also book a spot at our brand-new restaurant, who will be featuring a mouth-watering Italian menu for the day.